iGAGING 100mm Double Square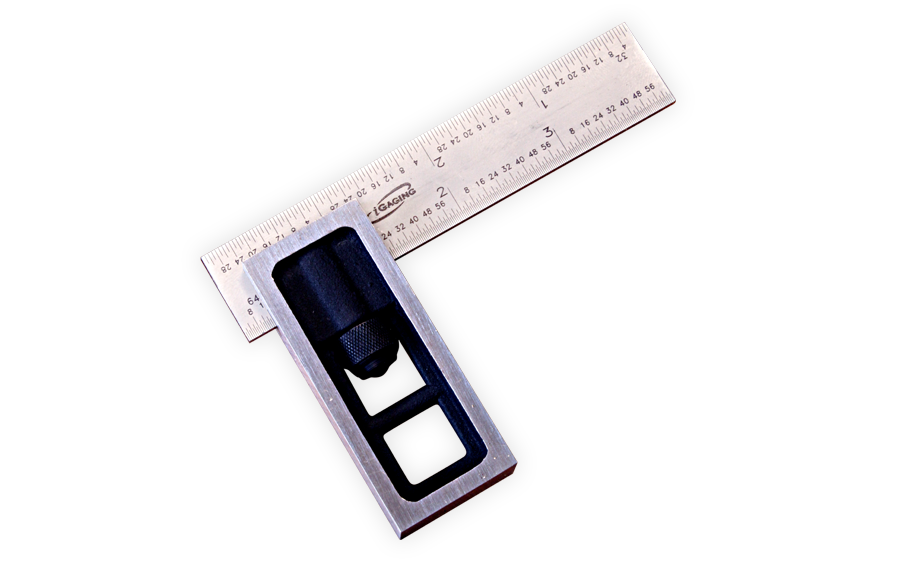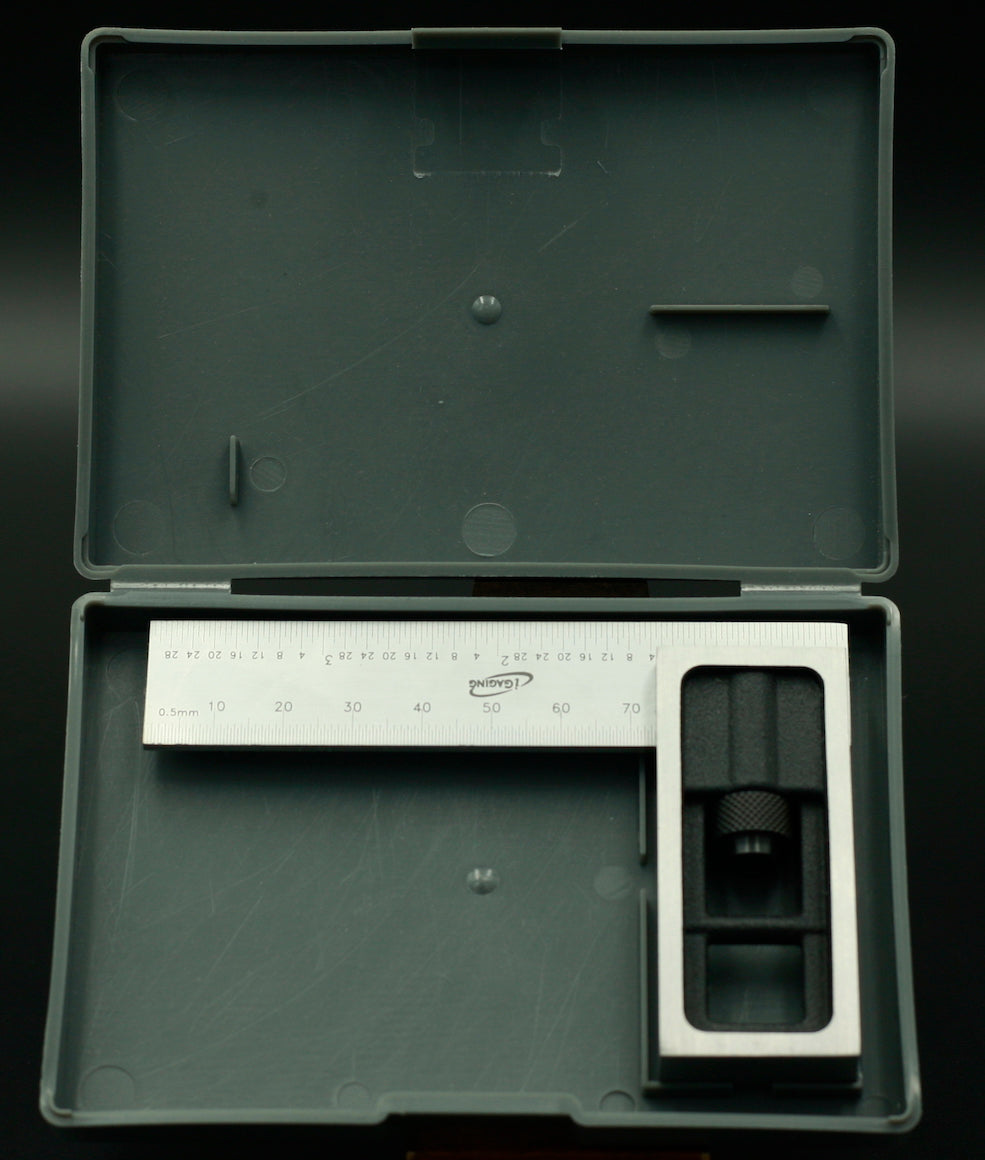 Now with imperial and metric on both sides of the blade.
Must-have beautifully machined matt steel rule with imperial and metric markings on both sides. Rock-solid gun metal grey screw holds rule at desired setting for double square measuring. We have found these to be excellent quality and value.
Also available as a 2 piece kit with the 150mm double square - HERE.
Australian Made
Designed and made locally
Precision Tools
High quality wood working tools
Made to Last
Selected and made to last