InterwoodShop - Experience the value of owning quality tools.
Welcome woodworkers. Our range of workshop tested tools are some that you will use time and time again. Our woodworking tools are crafted from quality materials, including solid brass and beautifully grained solid timber.
The Multi-Square is a 140 x 140mm solid brass square and will become one of the most versatile tools in your workshop.
On the Bench - Product Showcase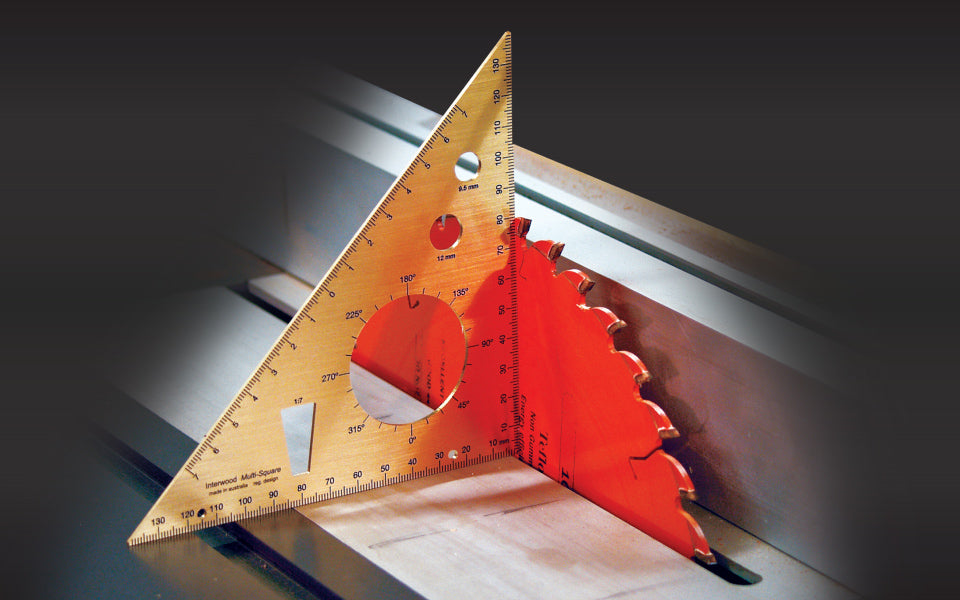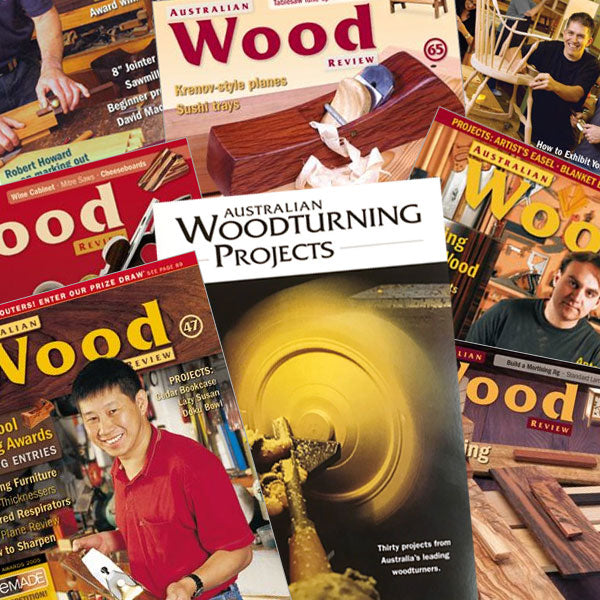 Learn woodworking...
Shop books and magazines for woodworking projects and furniture-making. Learn classic techniques with step-by-step photos.
Australian Made
Designed and made locally
Precision Tools
High quality wood working tools
Made to Last
Selected and made to last