Interwood Cabinetmakers Square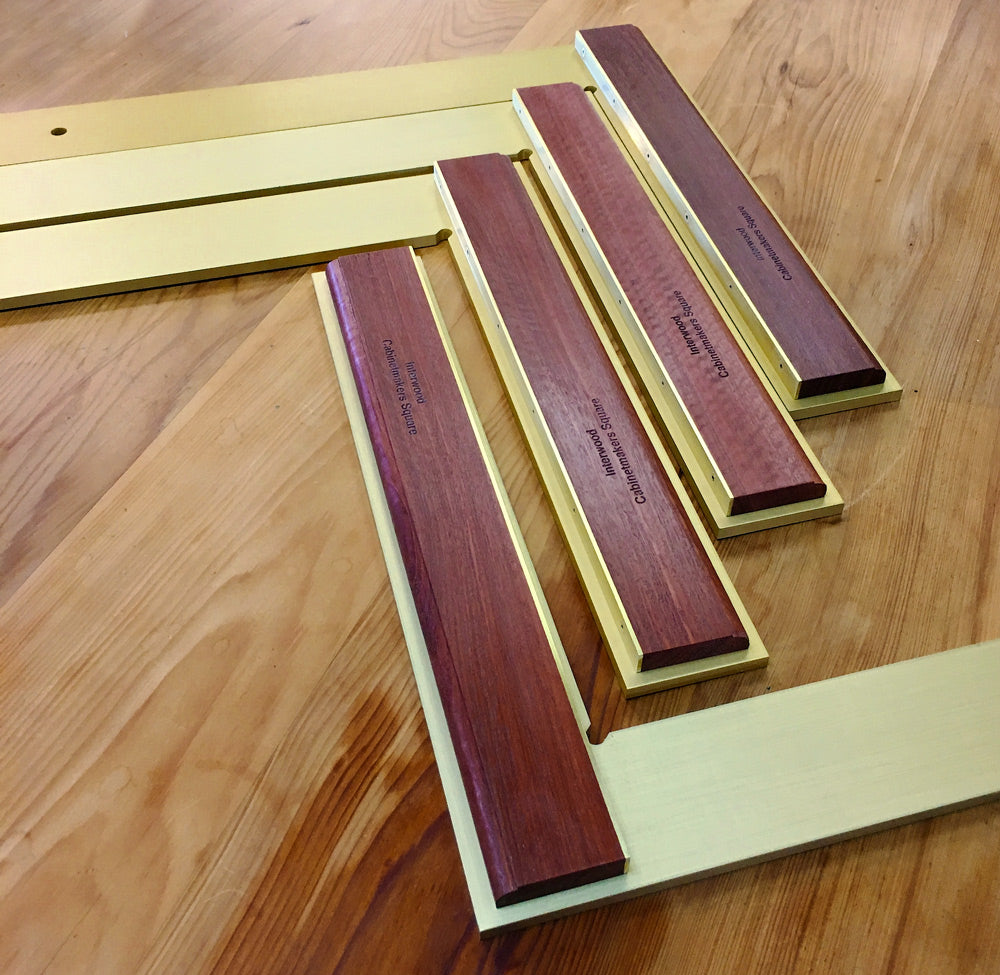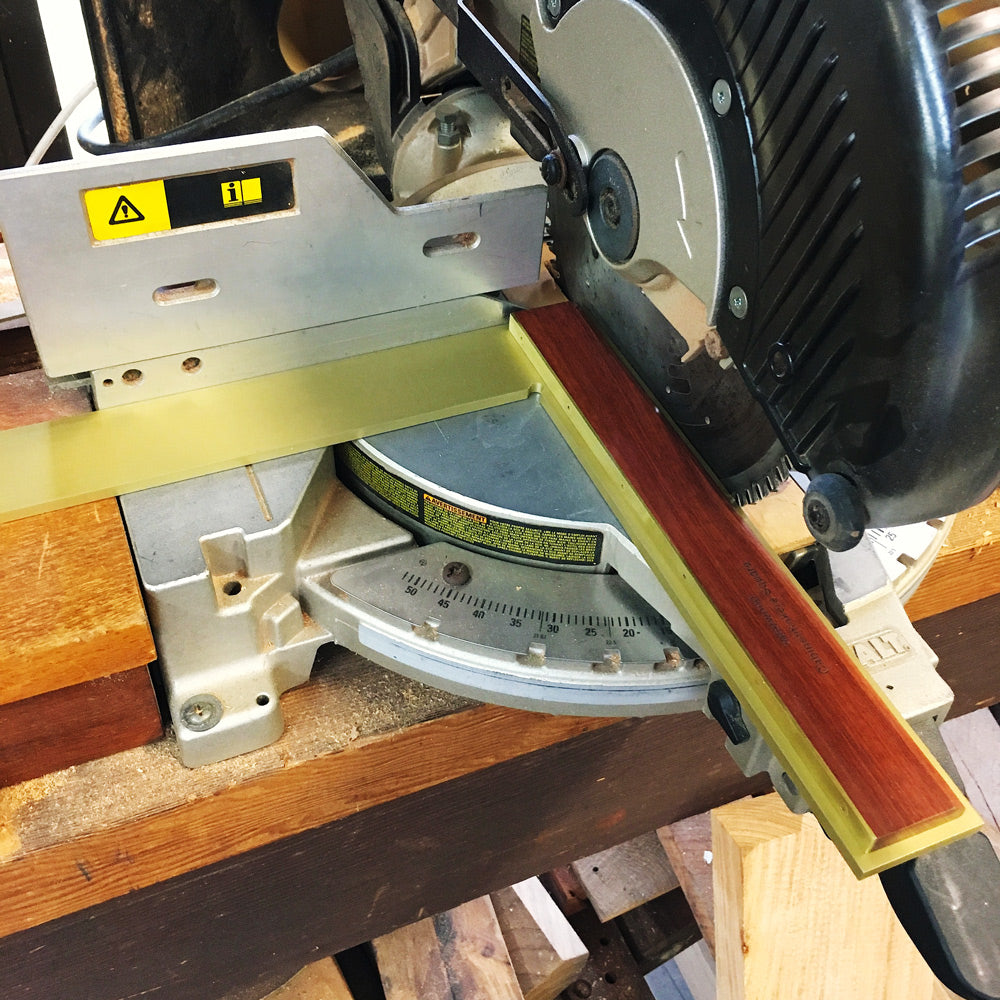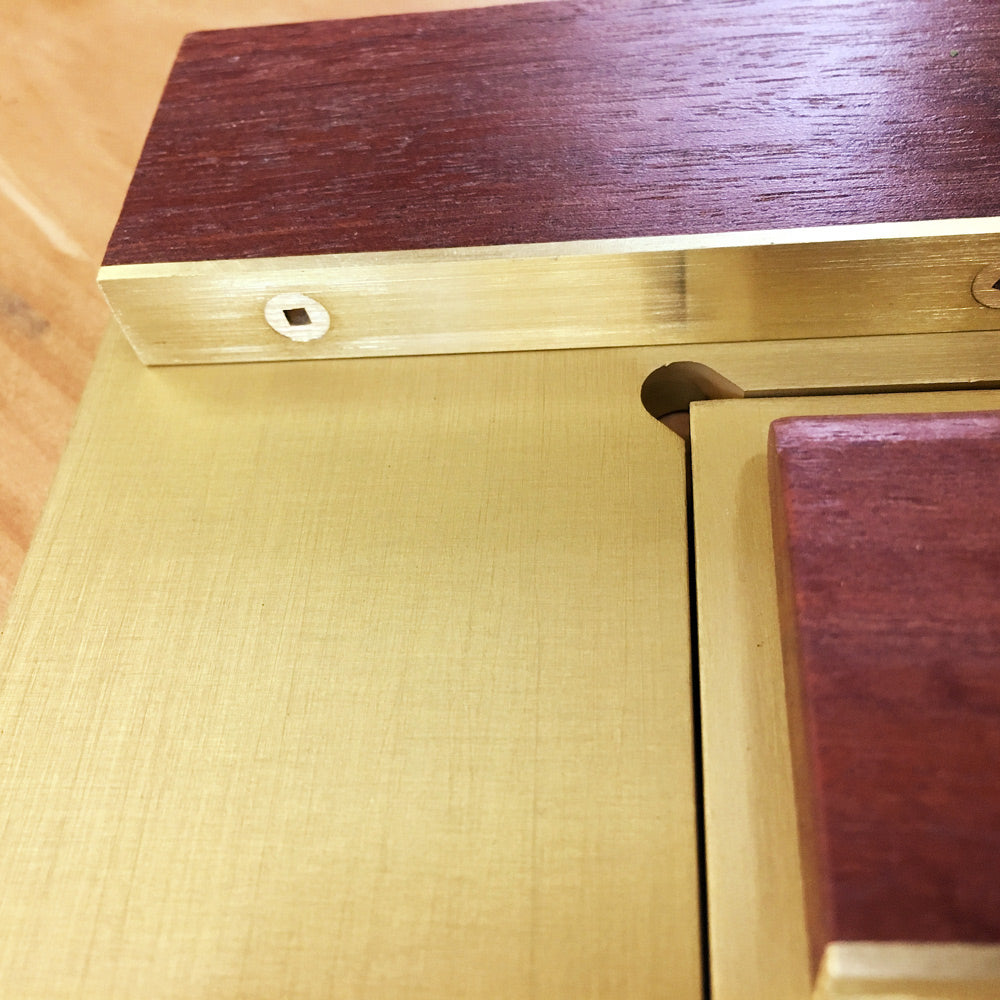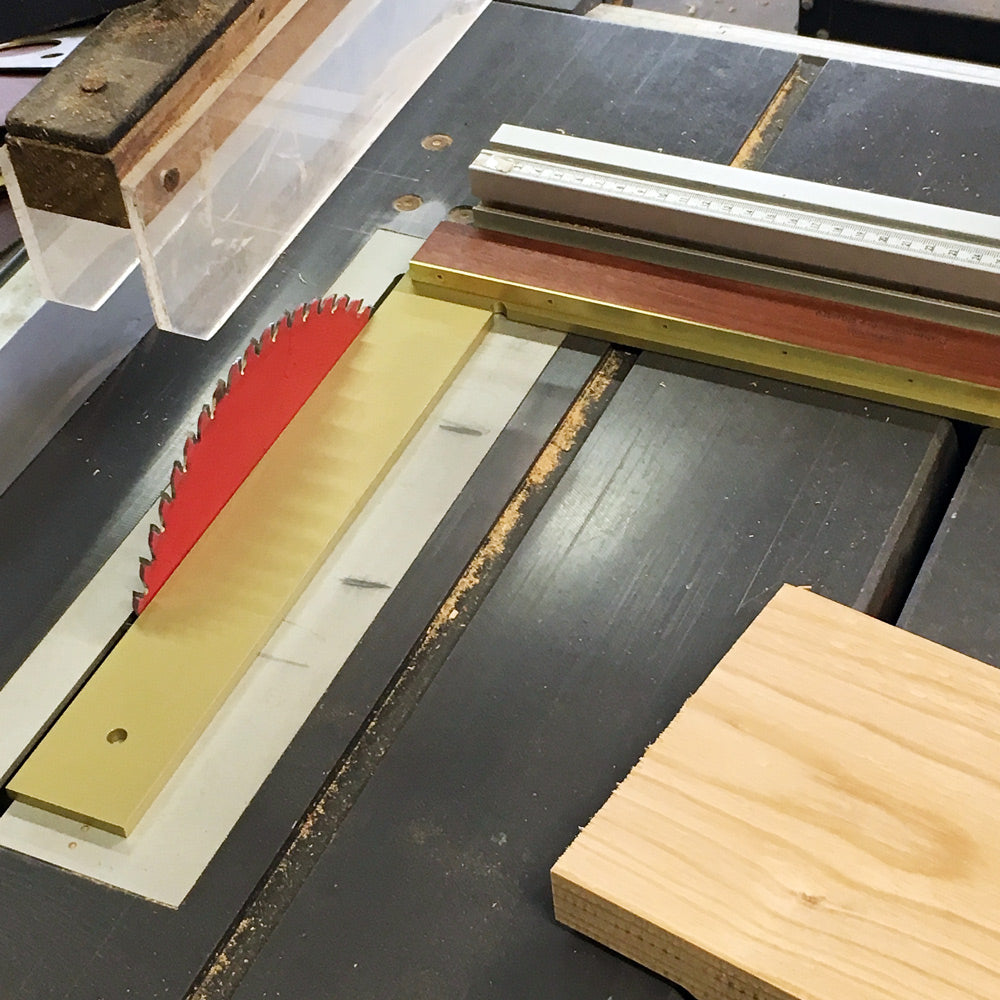 New Improved Cabinetmakers Square with hand fitted brass edging
Improved Cabinetmakers Square features brass edged jarrah fence one side and allows the tool to be used laying flat for setting machine fences and similar or flipped and used as a large try-square. This is a large anodised aluminium tool precision CNC routered with a full 360mm reach on the longest edge. The accuracy to 90° is perfect to our reference square. The brass edge is secured to the select jarrah with small square drive screws.
Standard or Premium option available
You also have the option of buying the aluminium skin only and making your own fence. The fence is fixed with wood screws from behind and can be reset if needed.
Australian Made
Designed and made locally
Precision Tools
High quality wood working tools
Made to Last
Selected and made to last